NEW 7" EP "HEARTLESS DIXIE" NOW OUT ON BROKEN DIXIE RECORDS!!!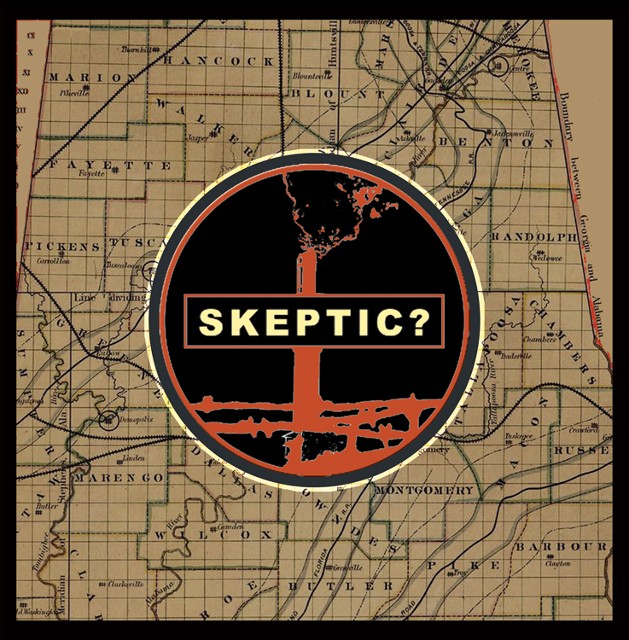 WE CAN DO MAILORDER, JUST GET IN TOUCH FIRST SO WE CAN LOOK OUT FOR IT.
6 BUCKS W/ POSTAGE INCLUDED. ADD ANOTHER DOLLAR IF YOU WANT A TRACKING NUMBER.
THIS SITE IS NEW BECAUSE THE COMPANY MADE US CHANGE THE FORMAT AND ALL THAT. THEREFORE, IT IS STILL A WORK IN PROGRESS. IT IS CURRENT AND IT IS UPDATED, BUT BEAR WITH US WHILE WE FIGURE EVERYTHING ELSE OUT...