NEW 7" EP "HEARTLESS DIXIE" NOW OUT ON BROKEN DIXIE RECORDS!!!
AWESOME SHOWS COMING THIS FALL!!!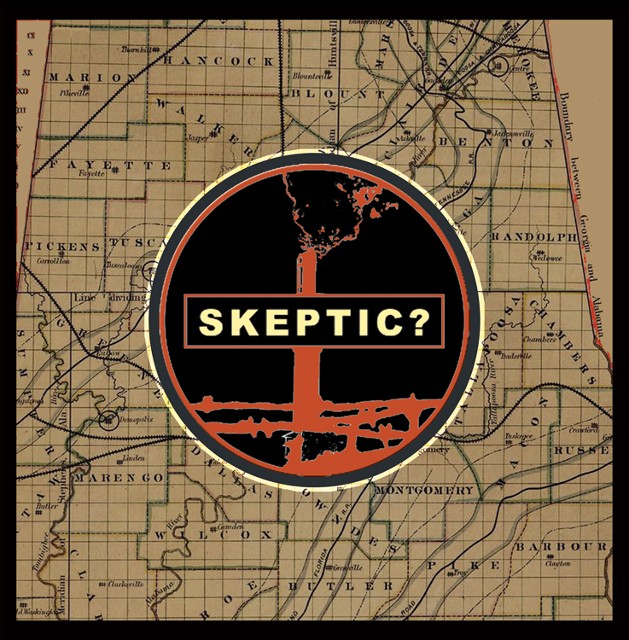 AVAILABLE AT THE SHOWS, AND LOCALLY AT CHARLEMAGNE AND SEASICK RECORDS. WE CAN DO MAILORDER, BUT GET IN TOUCH FIRST SO WE CAN LOOK OUT FOR IT. 6 BUCKS W/ POSTAGE INCLUDED. ADD ANOTHER DOLLAR IF YOU WANT A TRACKING NUMBER. PAYPAL PREFERRED, BUT CHECKS/MONEY ORDERS ARE ALSO OK. CASH - IF YOU REALLY FEEL THAT YOU MUST...